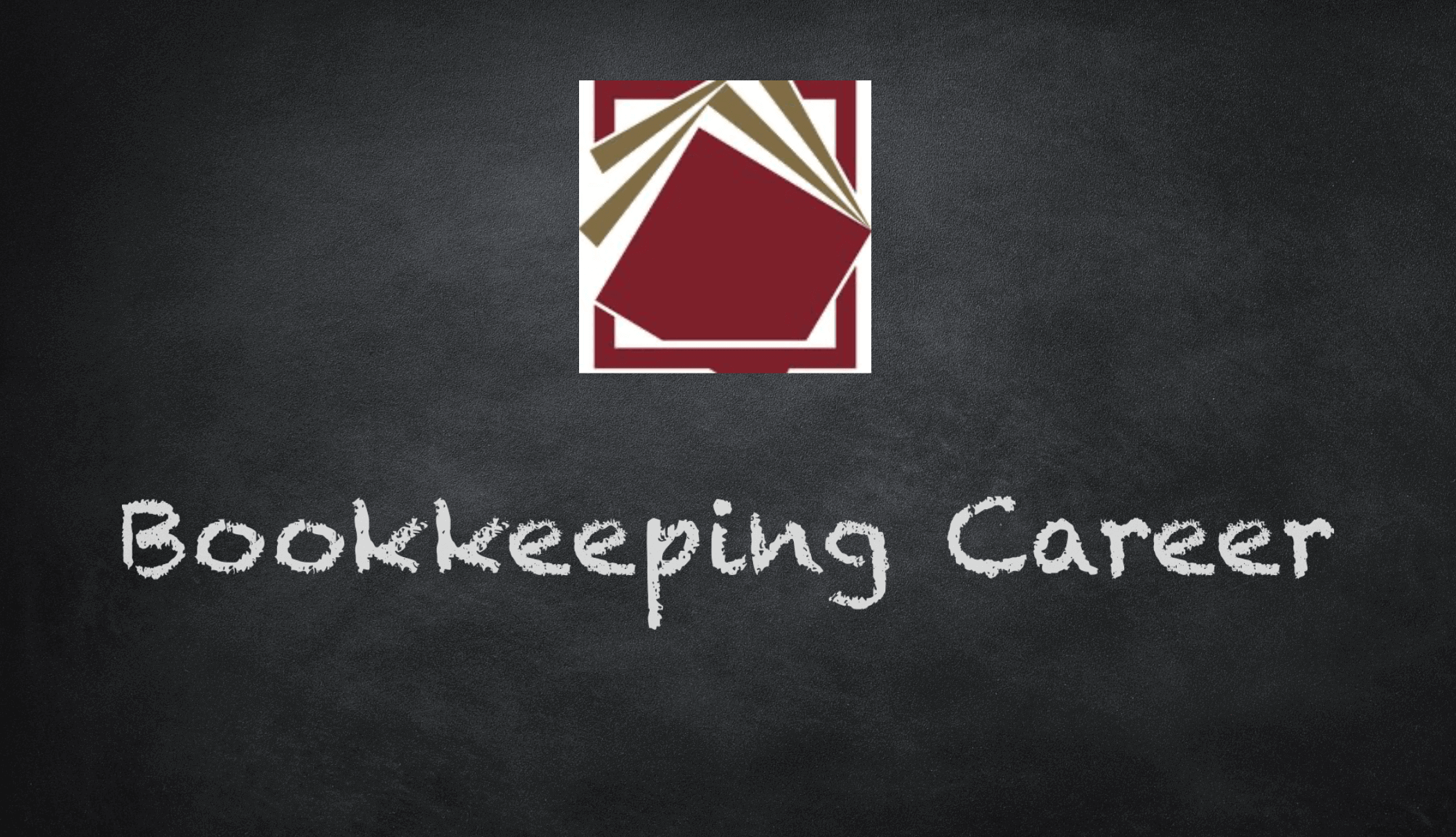 Financial Words of Wisdom
James C. Collins, Author, Good to Great
Create a culture of discipline in which people enjoy taking discipline action
The best people don't need to be managed
Bob Iger, CEO Disney, 2005 – 2020
Pursuit of perfection is a mindset
Great is a collection of small details
Bellwether
If you are passionate about your job, then it's not a job, is it?
Do you believe a career in accounting can be fun? Do you love people AND numbers (or is it numbers then people!)! Can you work independently as well as a collaborator? Then we'd like to talk.
Bellwether Bookkeeping is an equal opportunity employer.
Bellwether Bookkeeping, Inc.
1740 Massachusetts Avenue
Boxborough, MA 01719
Door B, Second Floor