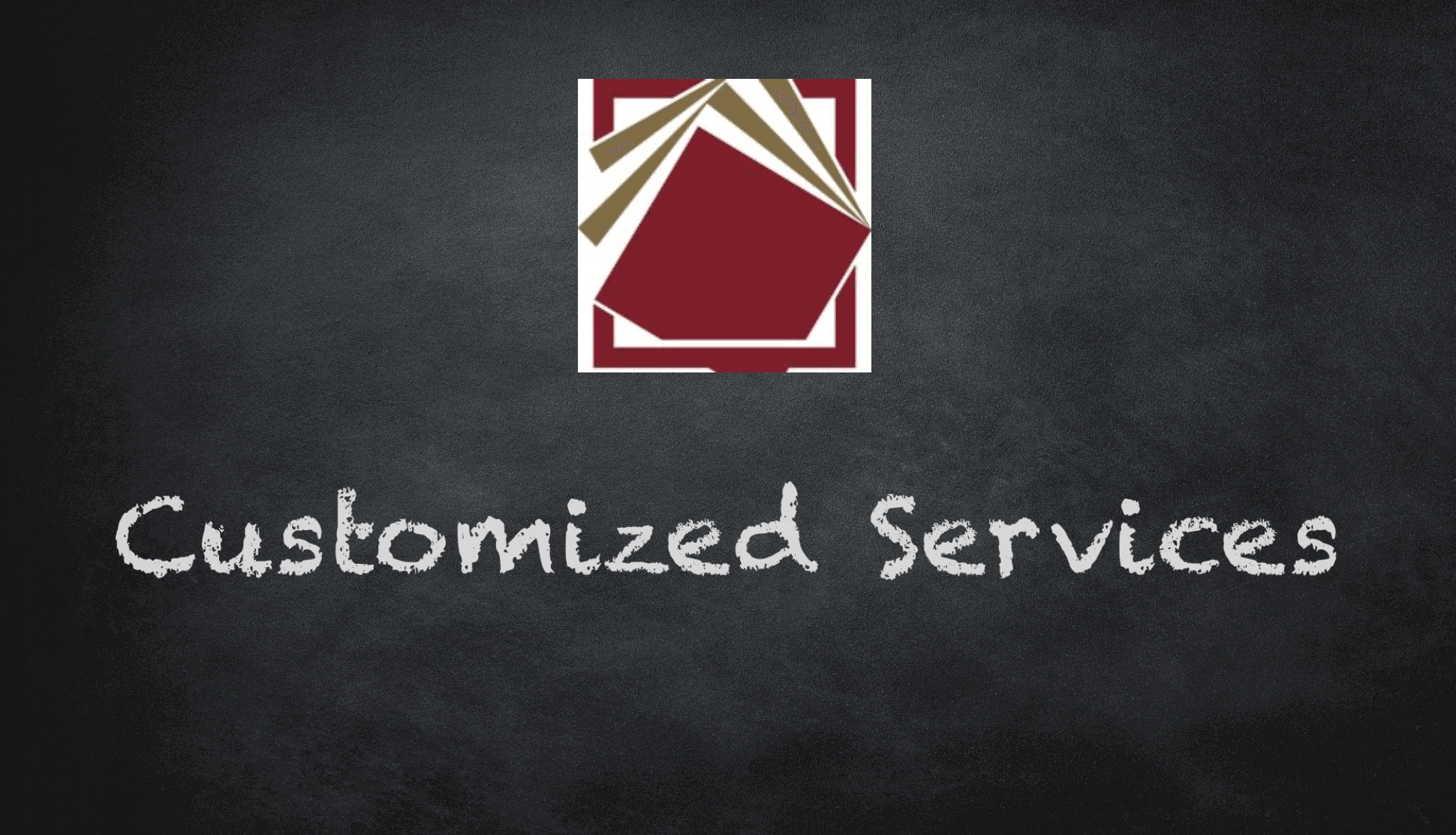 It's not that we do everything that is important. It's that our skilled team has the experience to take things off your plate that you'd rather note handle. We got you covered in all these areas. And please not that in most cases this is an evolution. We start small to gain your trust then take on more as our relationship grows.
Let us customize a plan specifically for your needs.
Intuit Quickbooks
​​Our specialty is organizing your numbers using Quickbooks or transferring your account to this application.
Bookkeeping
Outsourcing your bookkeeping needs so you don't have to worry about your financial records.​​
Bookkeeping Catch Up & Clean Up
We call this helping you clean up your mess. Let us get your financial records back in order.
Accounts Receivable and Payable
Ensuring all invoices are delivered in a timely manner and paid on time.
Making sure you don't miss a single payment or deadline.
Account Reconciliations
Analyzing differences between bank statement, cash balances and your company records.
Income Statement, Balance Sheet, General Ledger
​Creating the financial statements you need and understand.
Custom Reports
Customizing your reports, so they are meaningful for you.
Financial Consulting, Advice, & Coaching
​​Guiding your team through the financial jungle in order to plan for success.
Payroll Services
In concert with our strategic payroll partner, implement and manage your payroll.
Financial Analysis
​Not sure about interpreting the numbers, or just want a second opinion? We provide the answers.
Investment Analysis
​Investments come with risks. We are great at helping you make informed decisions.
Cash Flow Management & Reserve Strategies
​Setting processes and practices so the money is there when you need it. You'll sleep through the night at last.